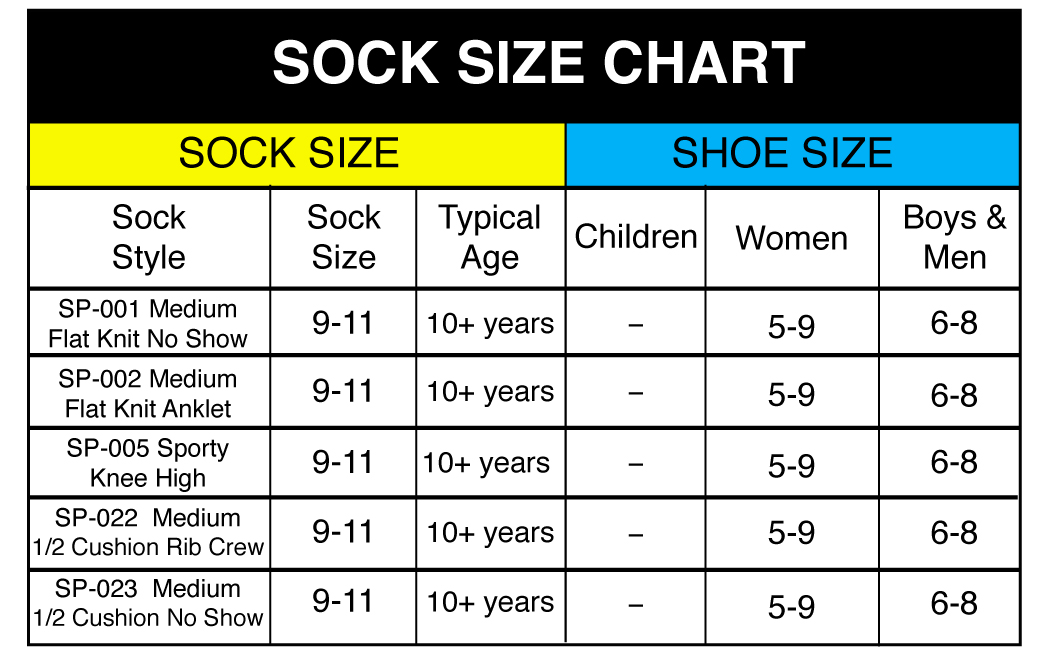 1. What makes sockprints unique?
We figured out a way to print a few pairs of socks at one time using an apparel printer and our patent pending process, so now you can order custom and personalized socks by the pair! Each order is personally reviewed and we will make adjustments to the design to make sure it comes out great. All orders are custom printed in the USA.
2. About our socks
Sockprints socks are chosen especially for our printing process with the majority of the socks made to our specifications. We print on both cotton and acrylic blended socks with water based apparel inks. See our sock chart for more information on the sock styles and sizes. Machine wash warm, tumble dry, do not use bleach.
3. Volume Discounting for our retail customers
Many of our customers order socks for special events, teams, and other occasions where they need a larger quantity of socks with the same design and style. The volume discount is automatically applied at the time the order is placed:

If you have any questions on the discounts feel free to contact us.
4. What are the color choices for socks?
The basic color we carry for our cotton sock choices is white. White socks are the perfect ground color for the wide range of images ordered by our customers. We want your designs to stand out, so the best option is a white sock.
Black socks are now available in sock sizes 9-11 and 10-13. Please note the printing process for black socks is different than white socks and colors may not be as vibrant on the darker ground and a layer of white ink must be applied for colored inks to show up.
b. Neon Colored no show socks
We now offer a variety of neon colored socks in the no show silhouette.
PLEASE NOTE: We do not recommend using photos or colored fonts on the colored socks. Black designs and text are the best suggestion for these socks.
5. How long does it take?
Once an order is placed, the order is printed within 2-3 business days and shipped out via USPS Priority Mail.
6. We can ship to other countries
We ship via the US Postal service via international Priority Mail and shipping charges will vary.
7. Can I print any image on the socks?
Most images will work, but keep in mind the image size for each sock. Avoid shadows and dark colors and if you are going to use a photo, make sure the picture is clear, and note we are printing on a soft surface, not photo paper so the image may not come out as clear as it looks in an actual photo. Also please note colors will not be exact to what you see on the screen and may come out darker. We cannot print any licensed images or copyrighted images so please keep this in mind when sending your artwork.
8. Will my uploaded images look exactly like I see it on my computer?
Because of the differences in computer screens and due to the nature of printing processes, we do not guarantee exact color matching. We watch our processes very closely and strive to offer you the best quality possible.
9. Can I return my printed socks?
Since each order is specially made with your images we cannot accept returns. We take pride in the quality of the printing, and if we think an image may not work on the socks, we will contact you to suggest an alternative image. Of course of you are not totally satisfied, please let us know.