Sockprints sorority socks are unique and original - each pair you order can have a different design on them! Here are some examples of what you can do!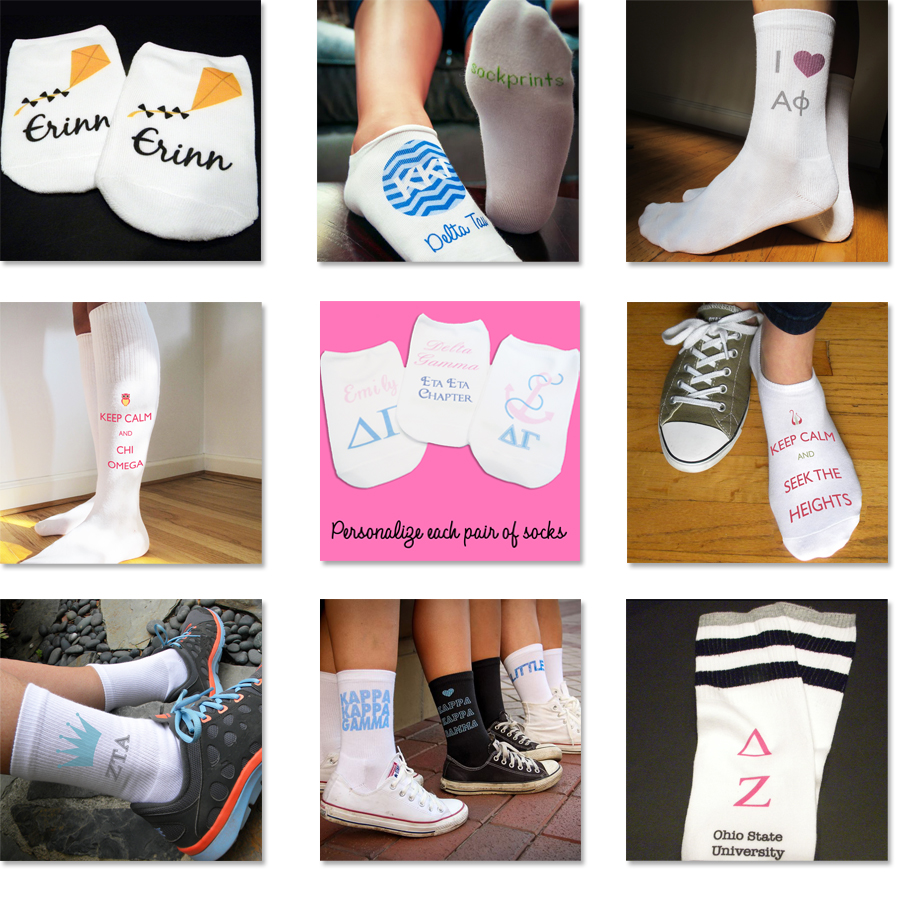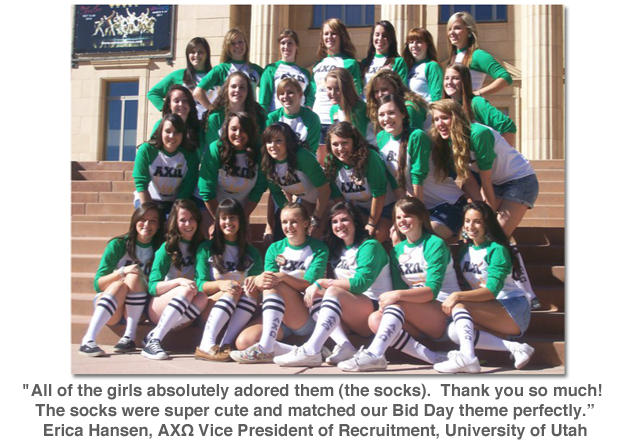 Be inspired and create your one-of-a-kind sorority socks now!
Recruitment and Bid Day - Greek Week - Little, Big, G-Big gifts - Personalized initials, monograms, chapters, and names added to sorority designs - A great gift idea for legacy moms, aunts, grandmothers, and friends
Questions? Contact us.
Ready to order? Lets get started with your design…



What makes Sockprints socks so special? The fact that we can custom design anything on them! The sky is the limit. If you can think it, we can print it. Quickly becoming the hottest new thing in foot accessories, Sockprints customers are having lots of fun coming up with great new ideas for socks. And we love seeing what everyone comes up with! From holiday socks to special event socks, birthday socks to custom photo socks, there is nothing you can't do on your favorite pair of socks. Please note if you would like to use your own design for a specific sorority, we may need to get permission first.
Whether you need custom photo socks or personalized socks we have exactly what you need. Here are some fresh ideas for your personalized sorority socks.
Sign up now to receive updates and a coupon code for 10% off your order of custom socks!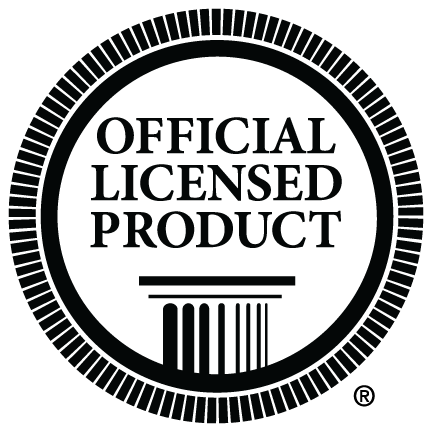 Each pair of socks
can be printed with a
different design!