Custom socks in 3 easy steps:
Step 1: Select the type of socks you want (see above)

Step 2: Select a design from our Store Designs (or upload your own design), and

add text as an option for each pair of socks sold in the set. There are many font styles to choose from when you use the text tool.

Step 3: Submit your order!

Design Your Socks
It's hard to believe, but before Sockprints came around, there was no way to get custom designed socks in small orders. For the first time ever, you can now order custom printed socks by the pair! We like to think of our socks as a fun alternative to a customized t-shirt. The tools to create your one-of-a-kind printed socks are right here, each pair can have a different design or message, it's up to you! Please note if you would like to use your own design for a specific sorority, we may need to get permission first.
Our custom socks are good at managing moisture and have long durability. They are stylish and made to keep your feet comfortable.
Highest Quality: Our socks are made from the best materials - we use a fine gauge cotton yarn that is lightweight and smooth for the best images possible.

Our socks come in two sock sizes - 9-11 which fits a ladies shoe size 5-9 and mens shoe size 3-7

and size 10-13 which fits a ladies shoe size 9-12

All types of socks include no shows, crew and knee high lengths

Water based, environment friendly apparel inks used and millions of colors are printed at one time

Superior service - shipped in as little a 3-5 business days
Sign up now to receive updates and a coupon code for 10% off your order of custom socks!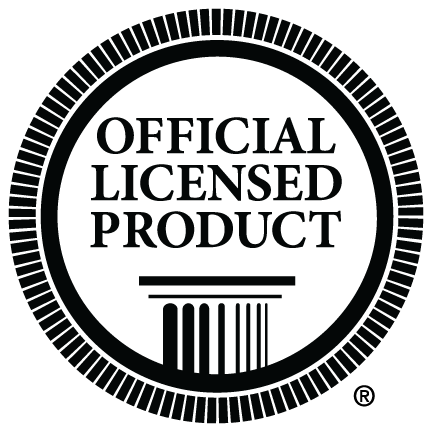 Each pair of socks
can be printed with a
different design!